About Us
We are Felix (15) and Lucian (12), two junior performance tennis players who are also brothers - each with the dream to one day become professional tennis players. For that aspiration, we train and play tennis nearly every day. Born and bred in London we have dual nationality being english as well as german. Click here if you like to collaborate with us.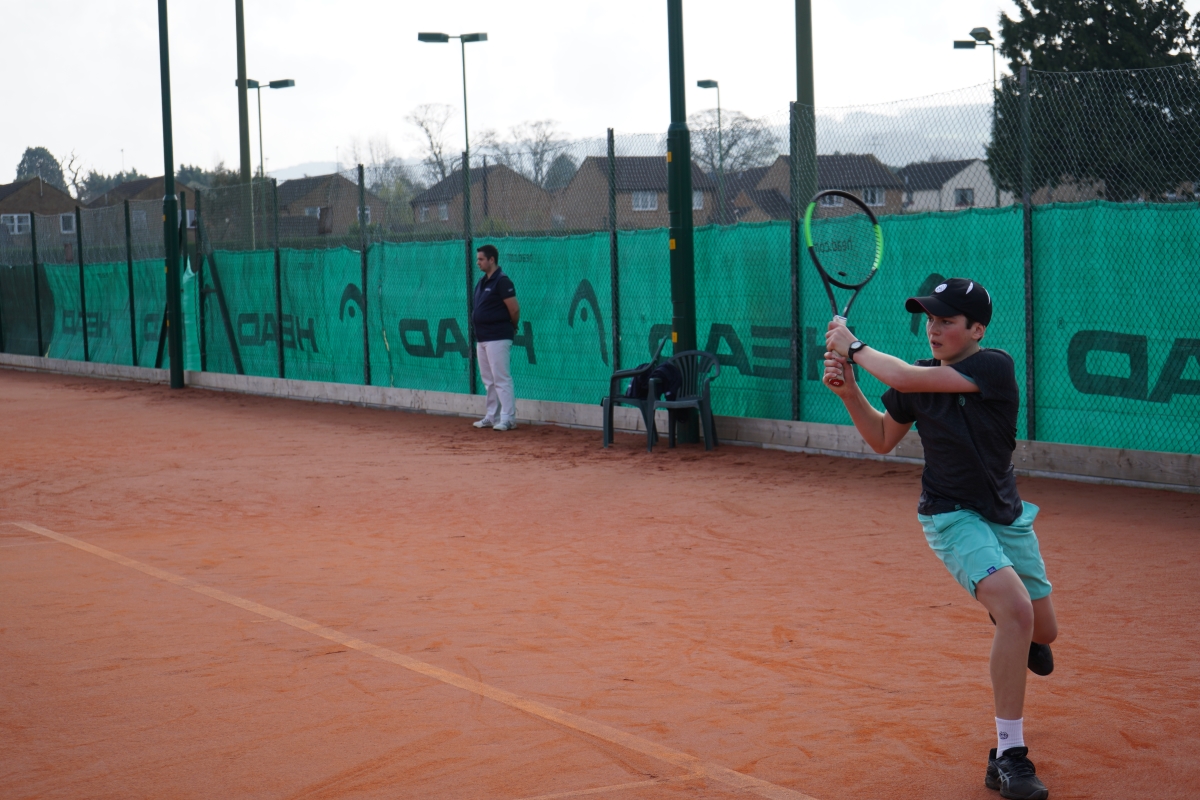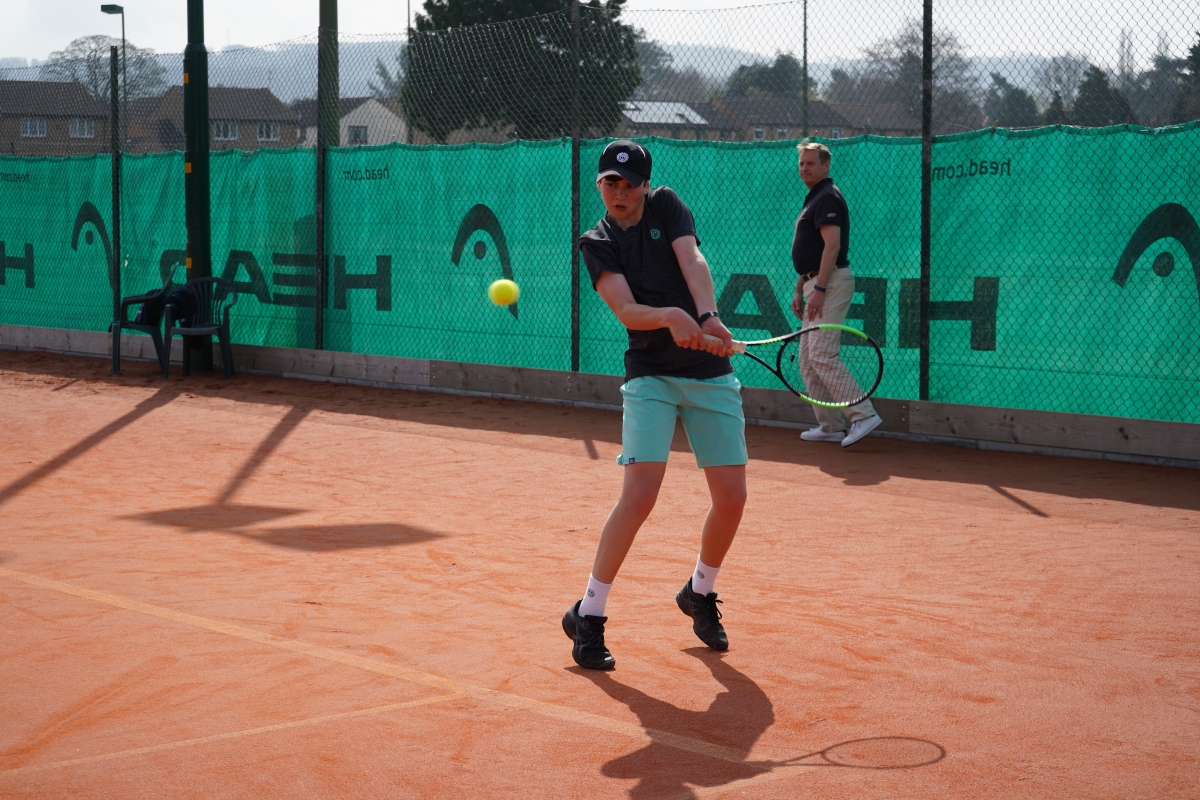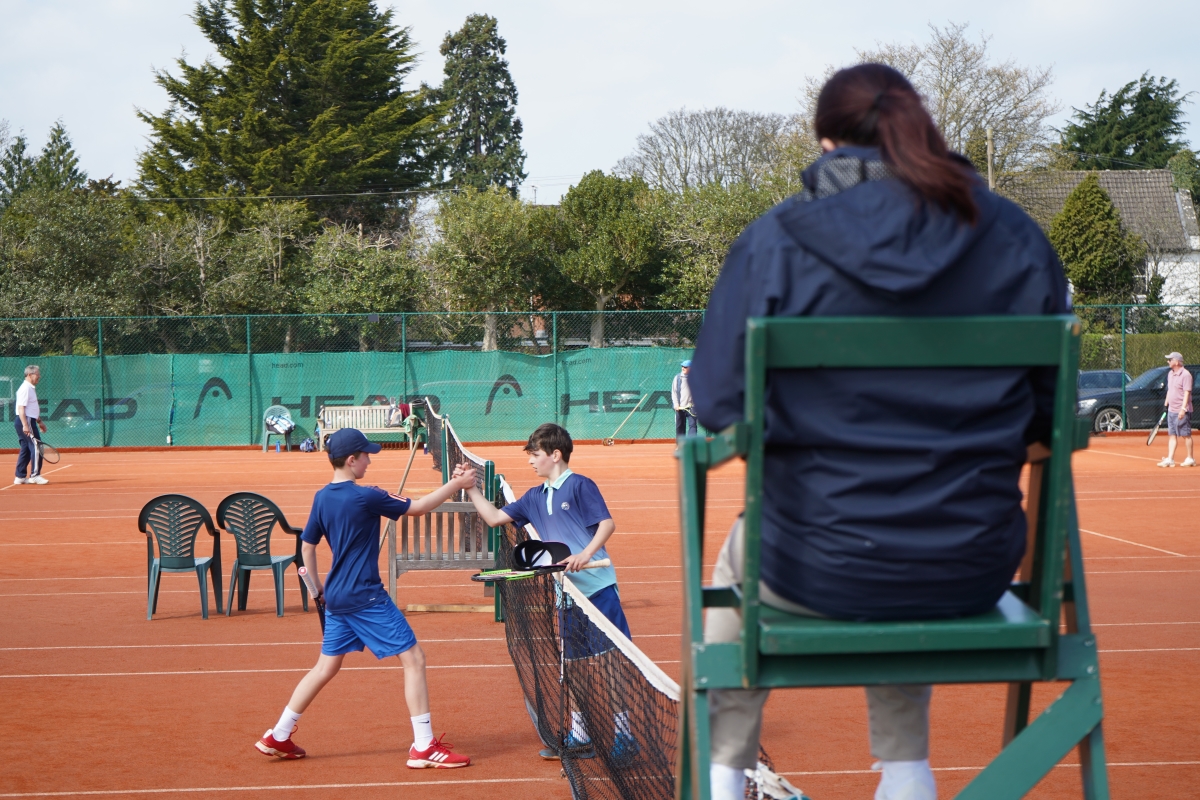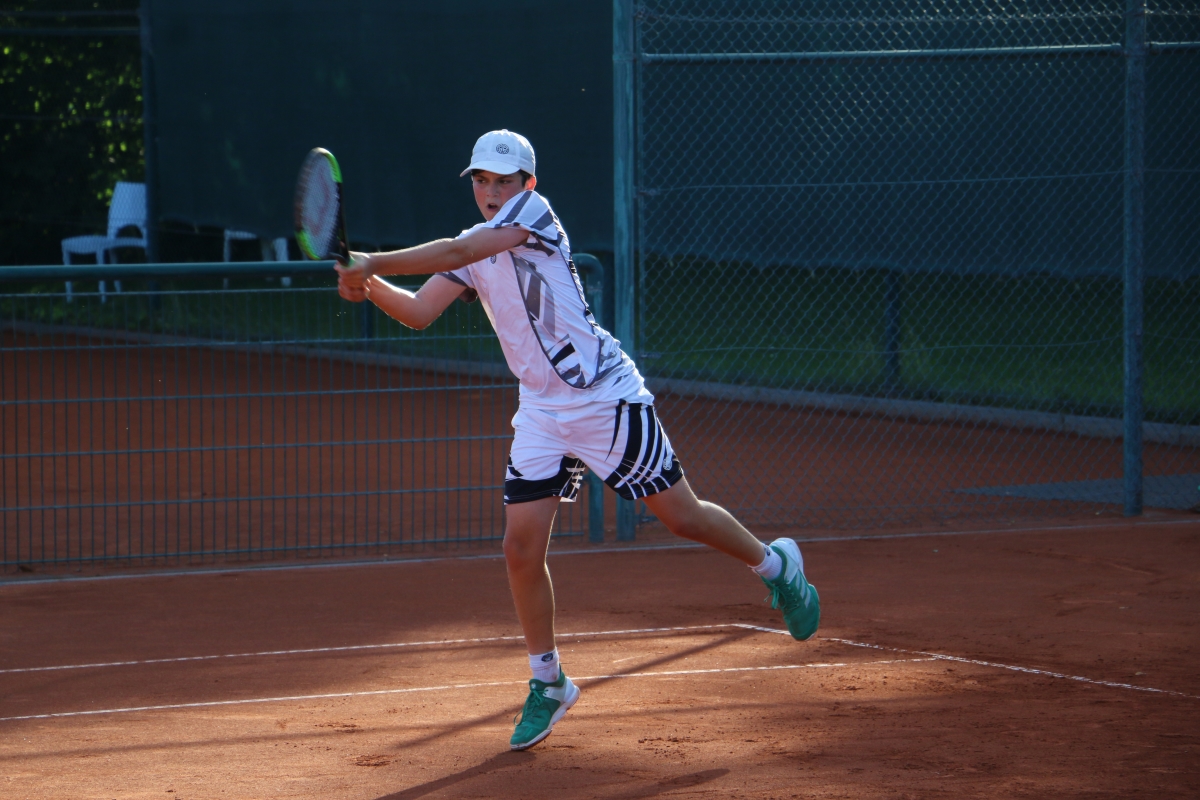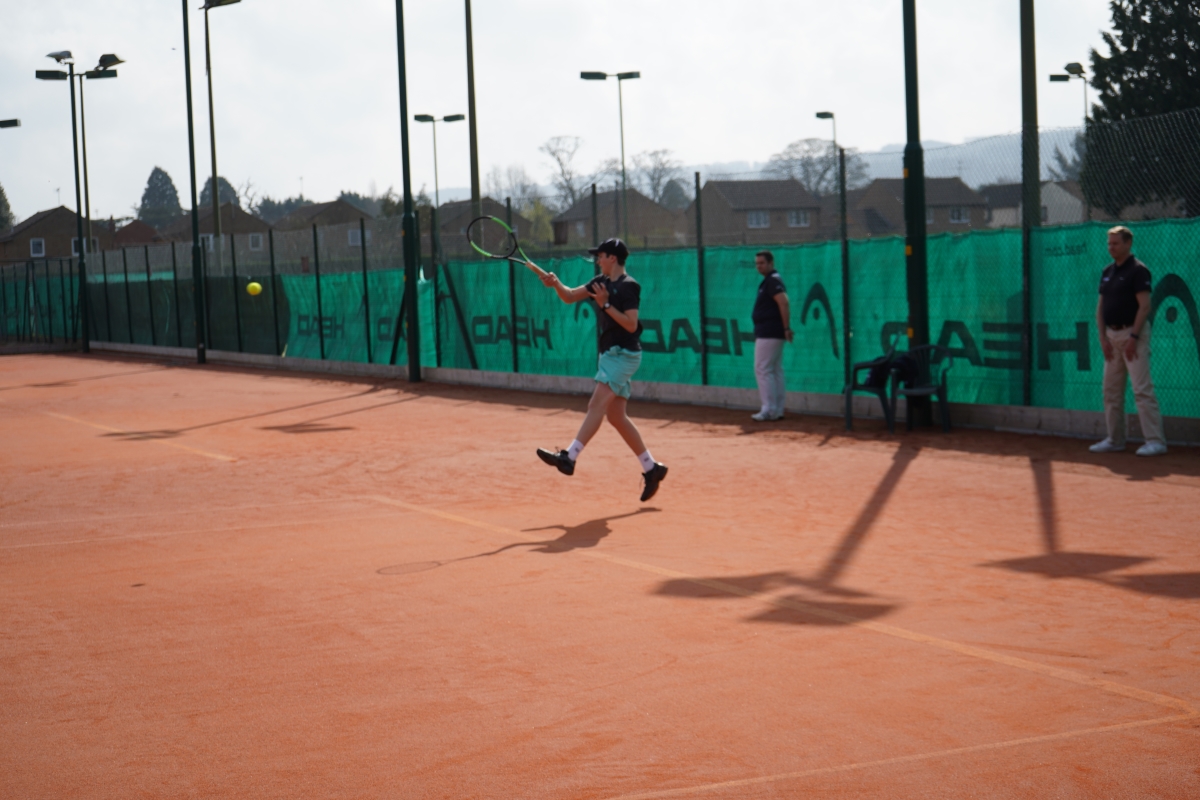 Unlike some of our peers, we are in full-time education which means that we need to manage three things in our lives: tennis, school & having fun. This is not easy & so we thought we could share our learnings, insights and experiences via this blog on how best to manage a players tennis journey without going mad or facing financial ruin.
As tennis Brothers we have become social media driven junior tennis influencers - thanks to our ever growing community of around 75.000+ followers. Why not adding towards our 3.1million yearly You Tube views by watching the video above.