TOP positives & negatives
Does Felix like the shoes too?
3 Reasons why I like the shoe!!!
We look at the limited edition version
Adidas Ubersonic 3 - best features
Watch this before you buy the
Is it better than the Vapor 9.5?
Is this the future of tennis Rackets?
We unboxed Wilson clash prototype raquets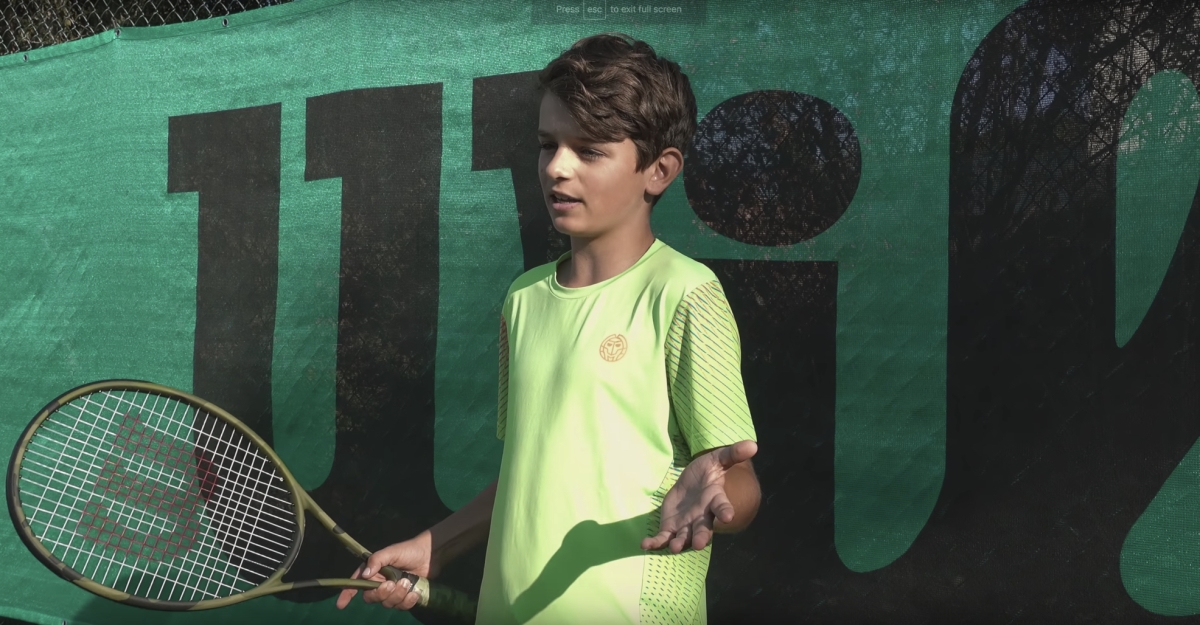 Lucian plays the Wilson Blade 98L Camo